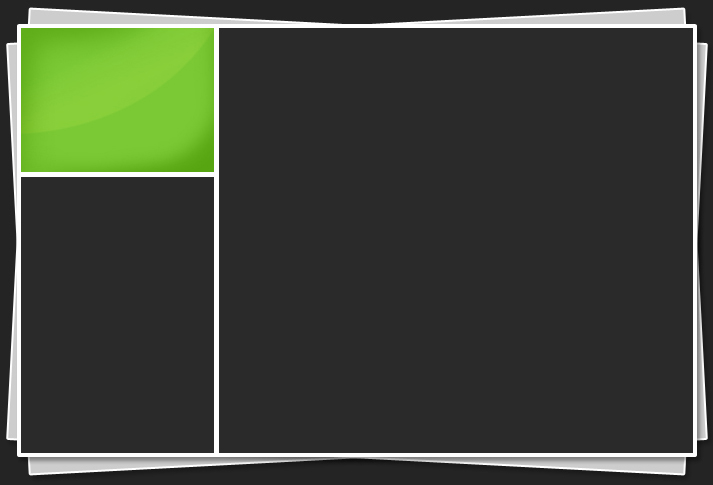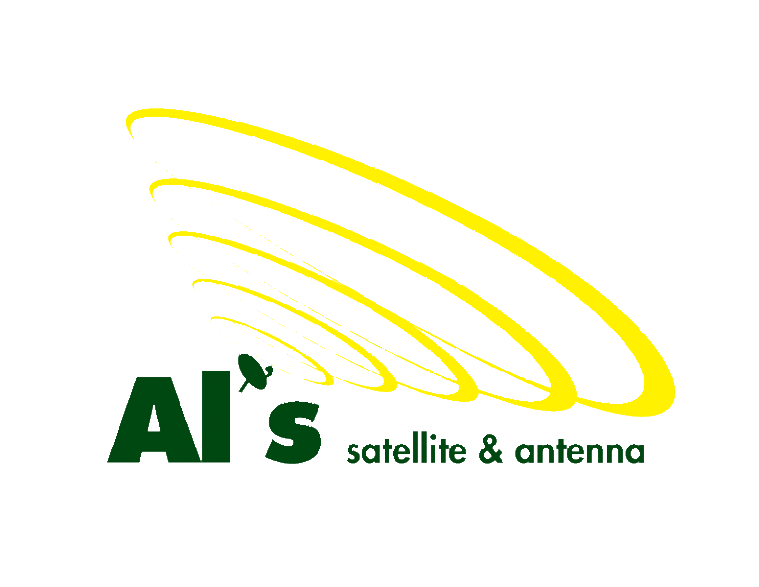 Call us for information or to schedule an appointment
1-888-422-5525 or 608-897-4418


WATCH COMMERCIAL-FREE TV.

Hate commercials? DISH created commercial-free TV so you can save an hour each night. You can automatically skip commercials in primetime TV – ABC, CBS, FOX and NBC in HD. Watch the shows you love minus the commercials. Only on the Hopper. Only from DISH.




When you want the Best In Whole-Home Entertainment​​