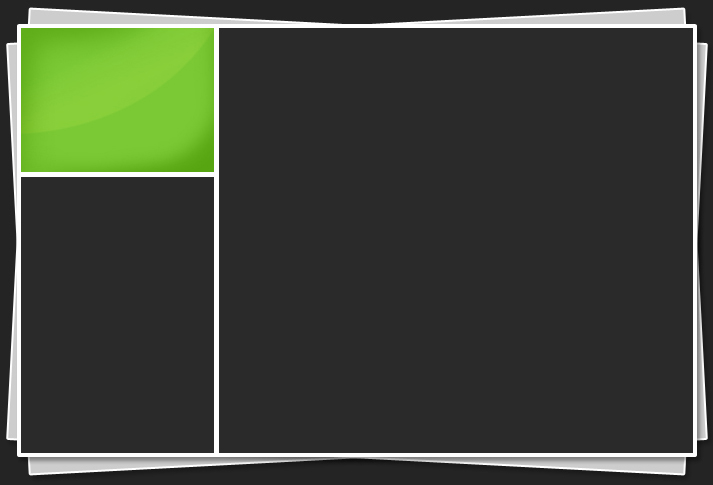 Exede Internet is powered by ViaSat-1, the most powerful communications satellite ever launched. With download speeds up to 12 Mbps, proprietary acceleration software and an entirely new technology on the ground, Exede is a completely different experience compared with yesterday's satellite Internet service.

We have two Exede services available, depending on your region.
•Exede12: a 12 Mbps downstream / 3 Mbps upstream service in the regions covered by our new ViaSat-1 satellite.
•Exede5: a 5 Mbps downstream / 1 Mbps upstream service for most of the rest of the nation.

Within each region, the service plans all have the highest speeds available and vary only by data allowance.
​​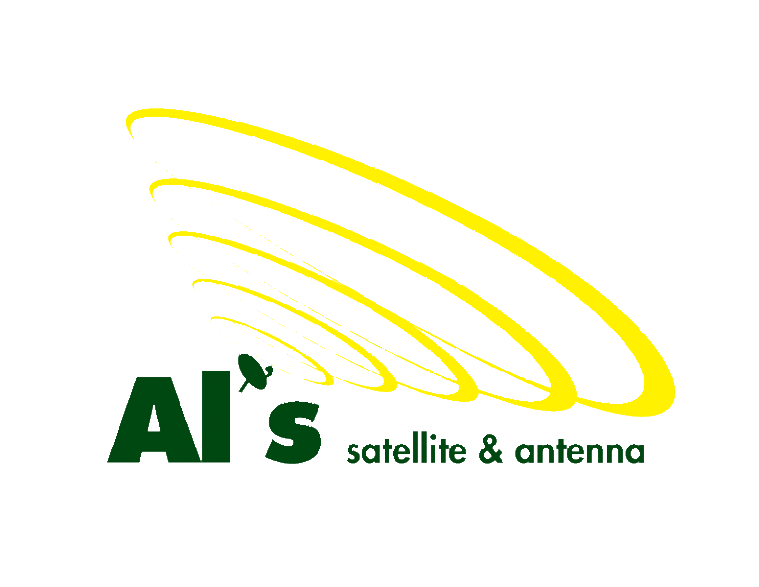 Call us for information or to schedule an appointment
1-888-422-5525 or 608-897-4418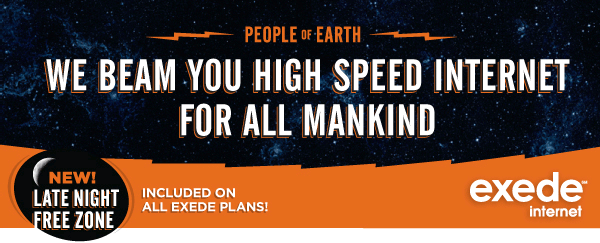 High Speed Internet
Technology
Above the
Rest ​​​